Who We Are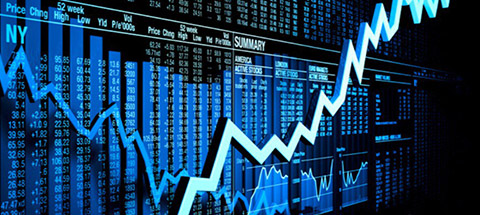 Elimu Sacco is one of the Kenya's leading Saccos. We work with clients to help them have a thorough look about their financial situations, make better decisions, get those decisions translated quickly into actions and sustain the momentum into the future.
Our Products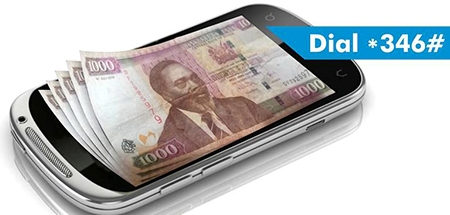 Here at Elimu Sacco we have a wide range of products to suit your needs. Our products are tailored to enable you grow your funds, develop and advance your business and lifestyle. For us it is not about selling a product but about walking with you in your life journey.

Online Services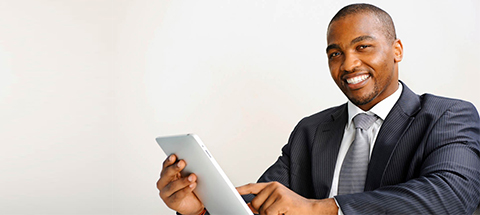 Everything is going global and we are also advancing in technology to serve you better. With our online web portal you can now access our services from the comfort of your home or office. Are you out of the country and want to access our services? just visit our web portal.